We are No Kill Advocates who embrace the proven programs and policies of the No Kill Equation. Our purpose is to help the city of Fort Worth become a No Kill Community and treat animals humanely and within the law(s). We will lessen the burden of government by providing services for animals which will keep more of them out of government operated animal shelters. We also help educate more people on the need to treat animals in a loving, humane fashion.
No Kill Fort Worth raises funds to promote FREE animal services such as vaccinations, sterilization surgeries, heart worm treatments and preventive medicines. Help us raise awareness for the need for pet owners to be responsible with ownership of pets. Here are some ways you can help us:
Heart Worm
Treatment Fund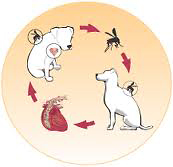 This fund is for heart worm positive dogs that are facing death in our Kill Centers simply because they have the disease. It is costly to treat. Paying for the treatment helps lessen the load for rescue organizations and/or adopters who pull these dogs out of harms way. Please note "Heart Worm Fund" with your donation. It's a great way to help save a life.
Spay/Neuter and
Vaccination Fund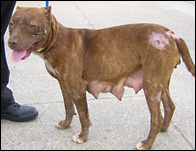 We are working with Spay Neuter Network to help provide FREE vaccinations and sterilization surgeries for Fort Worth residents in the most costly areas of our city. By providing these services, less companion animals will enter our Kill Centers. We must work to lessen the high volume of intake in Fort Worth. Please note "Spay Neuter Fund" with your donation. It's a great way to help save many lives.
Street Dog
Fund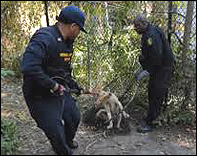 This fund provides for necessary vetting needed for companion animals found in our parks, streets, empty fields, etc. Most dogs rescued from the streets are not ill; however, they do need vaccinations, sterilization surgery, microchip, deworming & bathing. Again, we must lessen the high volume intake in Fort Worth. Please note, "Street Dog Fund" with your donation. This is a great way to help save many lives.